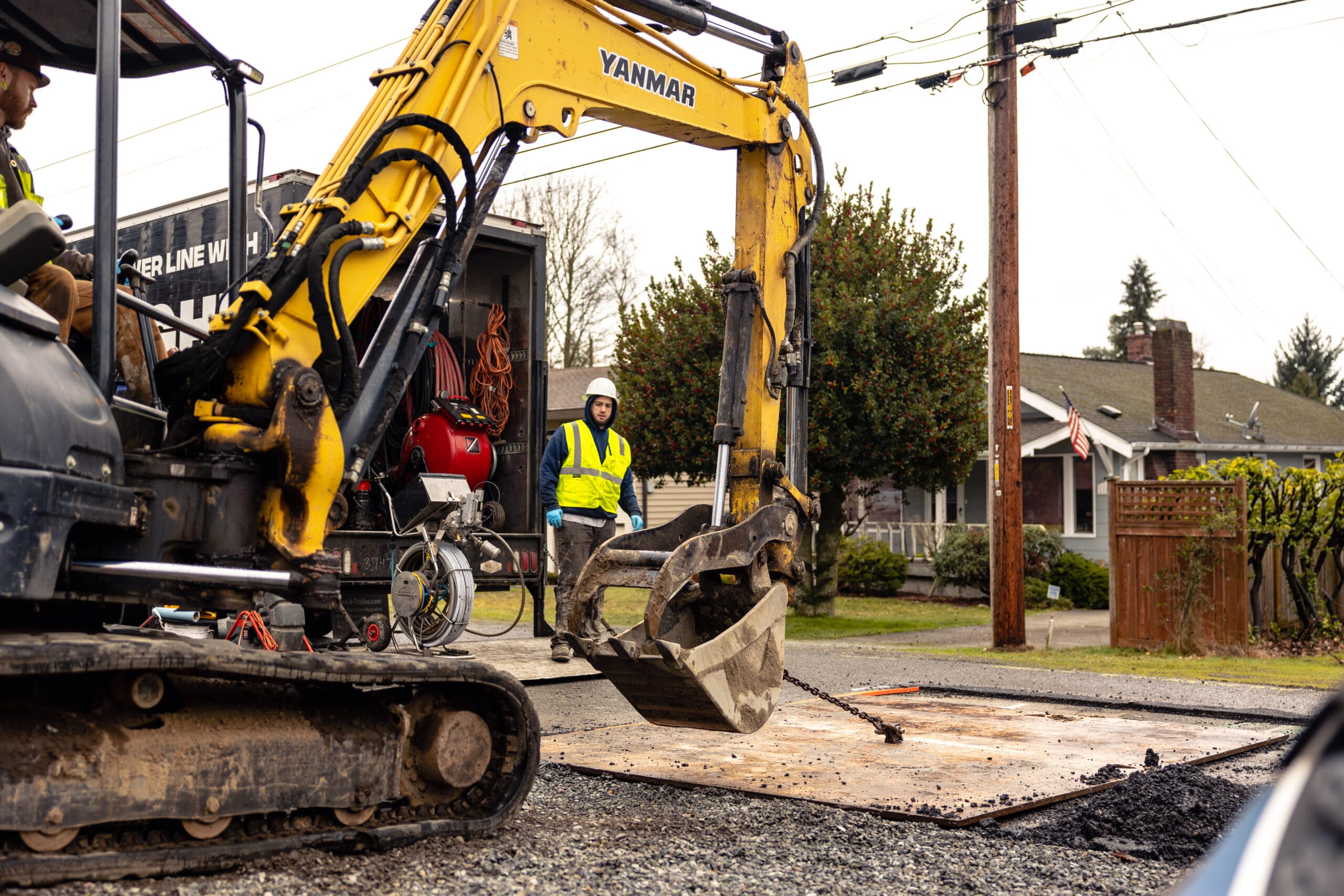 The best excavation services in Seattle, Wa, and surrounding areas. We serve King, Snohomish, Pierce, and Skagit County. How can we help you today? 
For general information or to schedule a free 60-minute business consultation about growing your business, please use the form below, email us at Info@PRiCORtech.com, or call us at 206-258-5270. We'd love to hear from you!
Jason Pritchard
Co-Founder
For emergency service, please call 206-258-5270. 7 Days a Week.
PRiCOR can be at your job site within an hour.
If you are interested in working for PRiCOR please email us at Info@pricortech.com with your resume.