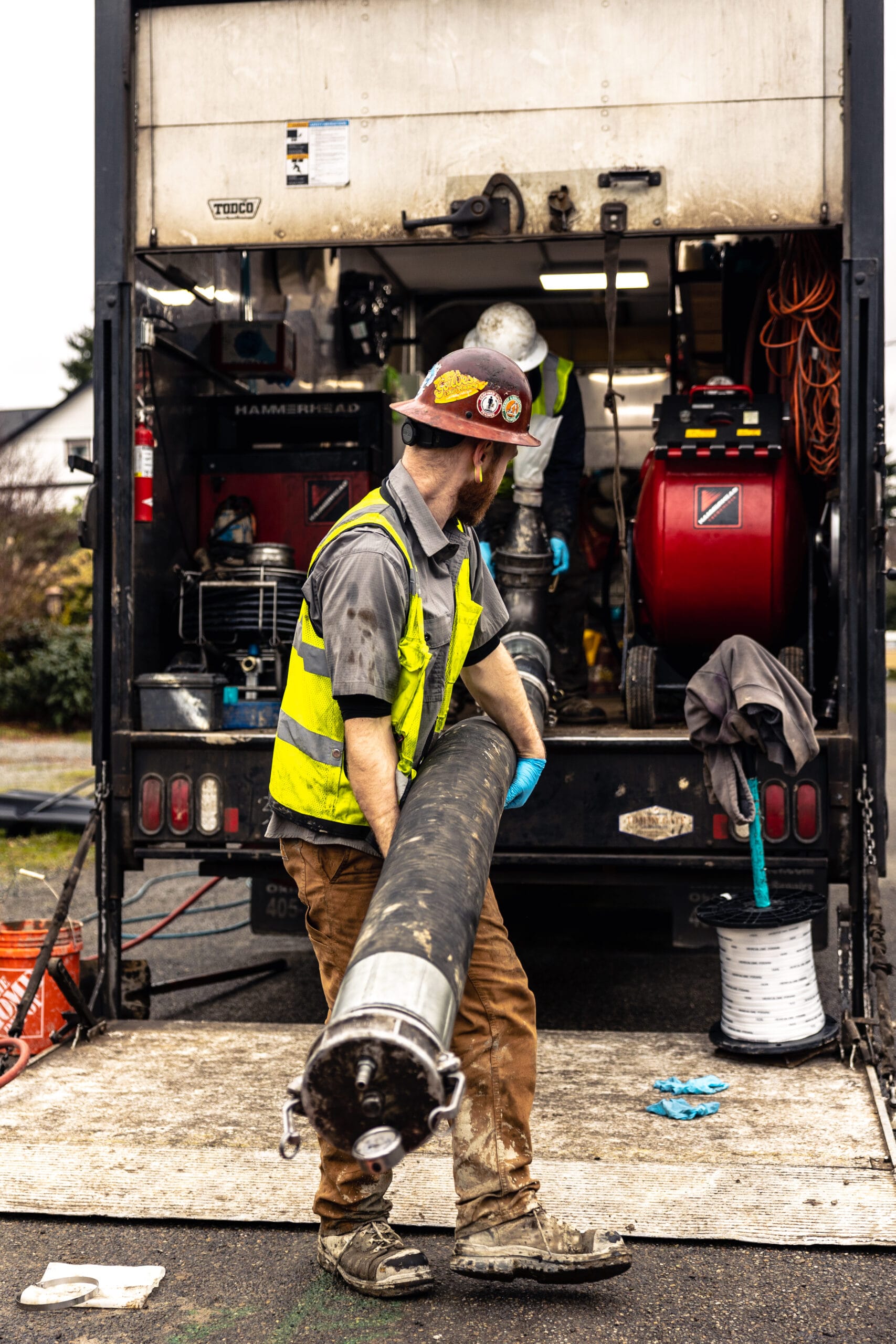 For more than 10 years, PRiCOR Technologies has been Greater Seattle's expert in helping professional plumbers accelerate business growth thru immediate access to highly-skilled workforce and world class tools, equipment and technology.
Without traditional overhead costs nor the need to hire new employees, PRiCOR professional plumbing and underground contractor partners instantly up-level their services to include: 
Advanced Trenchless Technologies

Side Sewer Repair and Rehabilitation

Right-of-Way Restoration

Traditional Excavation
Contact us today for a free 60-minute discovery call and accelerate the growth of your business!


For the best sewer repair and rehabilitation company to partner with in Seattle, call us today!